0317
-
EDGP 5200 - Self-Regulation with the Feeling Buddies
9035246
Description
Course Number: EDGP 5200 - Self-Regulation with the Feeling Buddies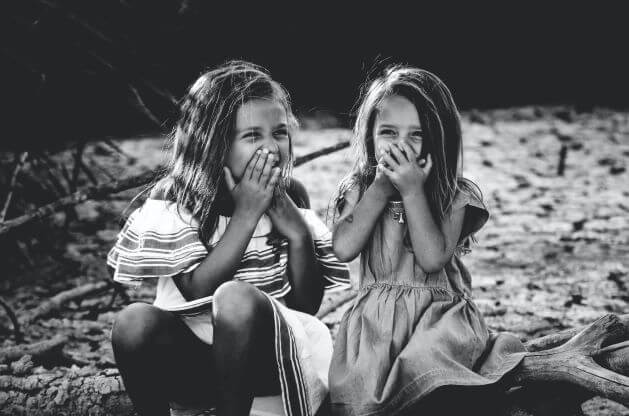 Understand the whys and hows behind the Feeling Buddies, and discover how to utilize them to help children build self-regulation, manage emotions, increase wellness and establish healthy inner speech. The Feeling Buddies utilize a unique process in which the adult teaches the child and the child teaches their Buddy, thus instilling healthy inner speech and skillsets. The regulatory skills imbedded with the Buddies provide children the tools to manage emotions, focus attention, make and sustain friendships, exhibit self-control, cooperate, follow rules, and succeed both socially and academically. The Feeling Buddies are helpful for all children, but are essential for those experiencing anger, stress, anxiety, grief, challenging behaviors, low frustration tolerance and other difficulties. Whether you are new to the Buddies or are already using them, this 2-day event with Conscious Discipline Master Instructors Jill Molli and Lety Valero will bring new insights and depth to your practice. Join us for two days of connection and learning that will expand your children's wellness, success and self-regulatory capacities… and your own!
Offering Sections Select a section to sign-up for from the list below. All Times Are Listed in Central Time.
Required fields are indicated by .