0305
-
From Collective Trauma to Collective Resilience
6551935
Description
Course Number: EDGP 5105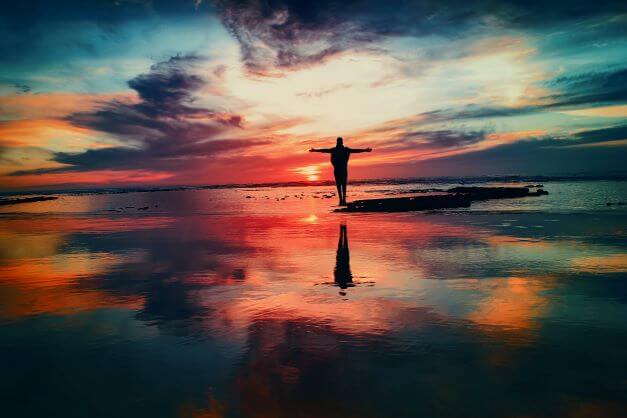 From Collective Trauma to Collective Resilience-Sensitive Classrooms and Schools explores how educators are uniquely positioned to help traumatized children feel safe and connected enough to learn, increase their social-emotional health and decrease the risk factors associated with high ACE scores. Dr. Becky Bailey and Kim Jackson seek to first raise participants' awareness about the impact and signs of trauma, and then teach essential strategies for building resiliency using Conscious Discipline. This workshop uses real-world examples to demonstrate the impact of trauma on adults' and children's brains, behaviors, coping skills and health, and then empowers educators with immediately-useable skills for reaching trauma-impacted children, forming healing connections and counteracting the negative effects of trauma.
Event/Course Sections Select a section to sign-up for from the list below:
Required fields are indicated by .