0302
-
CERE 0302 - Chocolate Safari
6477273
Description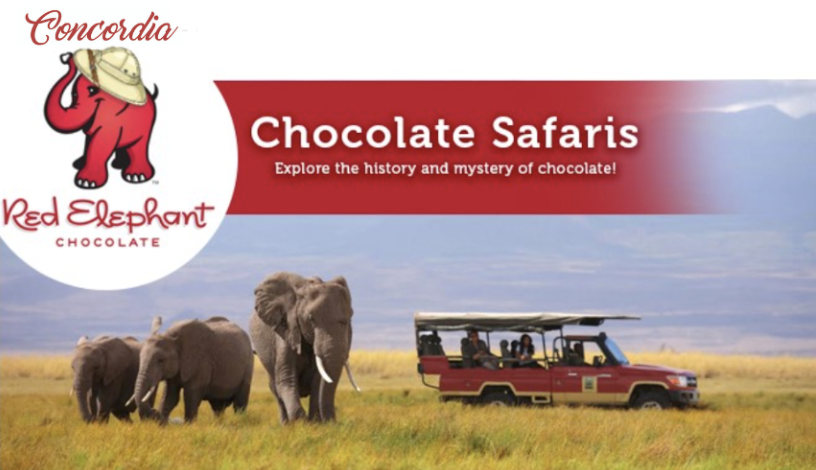 Your scheduled night with us would include a one-hour interactive presentation on the history and mystery of chocolate, along with many chocolate samplings, intriguing stories, and delicious demos. To help with planning, you should know that we host Safaris on Concordia University's campus in Mequon. Hopefully you will be able to join us!
Event/Course Sections Select a section to sign-up for from the list below:
Required fields are indicated by .