0301
-
Heaven on Earth: A Study of the Book of Revelation
6354475
Description
Course Number: CEBI 0301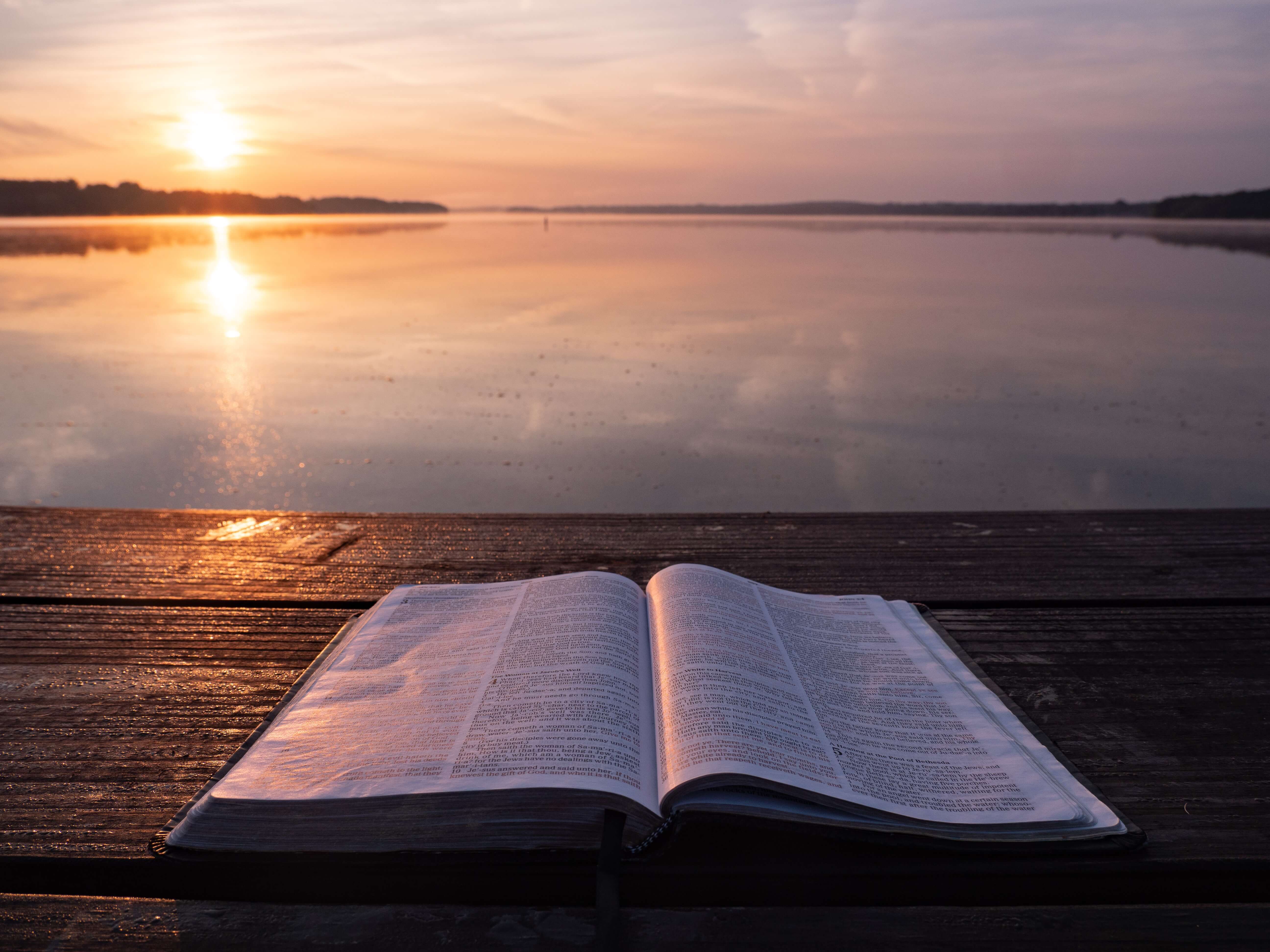 The book of Revelation is widely known for how it speaks about things that are way "up there" and way "down the road." While this is most certainly true, its real greatness is in the many fascinating ways it reveals the "right here" and the "right now" of what is taking place in Christian worship, the place where heaven meets earth. Come take a fresh look at this challenging book with Dr. Brian German, Associate Professor of Theology at Concordia University Wisconsin and Director of the Concordia Bible Institute. This course features a close look at eight chapters from the book of Revelation, covered over six 30-min. video lectures, each supplemented with study guides and other instructional material.
Would you like Dr. Brian German to speak at your church? Reach out to us at continuing.education@cuw.edu to learn more.
Additional Information
Times listed are in Central Time.
Offering Sections Select a section to sign-up for from the list below.
Required fields are indicated by .