0279
-
Financial Strategies for Successful Retirement
3276534
Description
Course Number: CEC 0279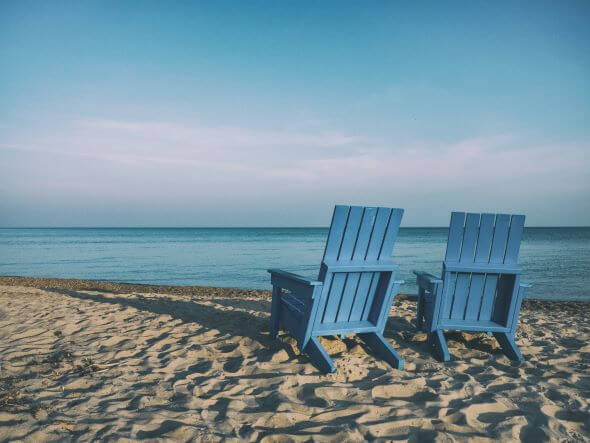 Key Retirement Planning Issues
Get the facts you need to prepare for a financially secure retirement. Protect your hard-earned money from inflation, income taxes and erosion due to possible long-term health care needs. This course shows you a conservative approach to wise money management and identifies lifestyle issues facing retirees. The seminar has been carefully designed to provide the information you need, without overloading you with unnecessary financial jargon.

An Optional Personal Plan and Consultation
You will be assigned homework during the course. At your discretion, you submit this homework to the instructor, who will use it to develop your confidential financial analysis. You are entitled to a private retirement planning consultation with the instructor at the end of the seminar. This meeting is your opportunity to analyze your financial situation, help develop your personal financial plan and have your specific questions answered.
Teaching Format
A "hear it, see it, read it, write it" teaching method makes it easy for you to understand and retain the information covered. The pages of the workbook you receive correspond with the instructor's presentation materials to illustrate key financial concepts. You will walk through real-life examples that apply to your situation.
Who Should Attend
The material is relevant to those in the early stages of retirement planning as well as those who are very close to retirement or just completed retirement. The course curriculum is designed for people who are serious about gaining money management knowledge.
Additional Information
Times listed are in Central Time.
Required fields are indicated by .