0274
-
Searching and Sorting Algorithms
3180246
Description
Course Number: CEA 0274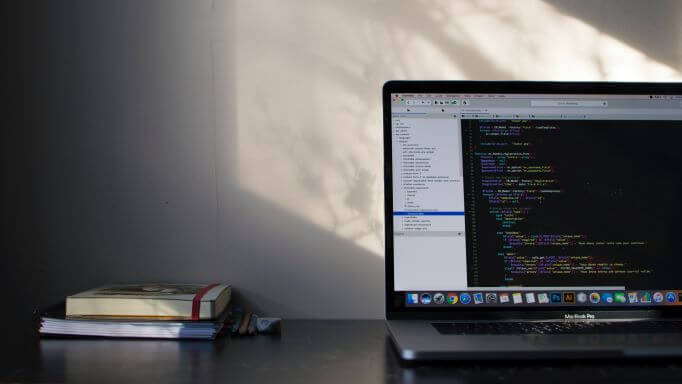 Searching and Sorting Algorithms – algorithms are like recipes that take programming fundamentals and use them in interesting ways to solve more complex problems. Sometimes further organizing data is required after bring that data into a computer program. Various sorting algorithms are explored which all ultimately produce the same output, but the complexity and performance varies. The ability to search data efficiently is a powerful tool for any computer programmer.
Coding 2: Coding Early Objects and Algorithms
Computer Programming is like a sport. You must learn the fundamentals, and then practice them to gain an expertise. Our micro-credentials in Coding offer you the fundamental skills needed to learn computer programming even if you have never coded before. If you have experience in coding, our approach may offer a fresh perspective on coding that adds value to your existing foundation.
This is the second in a series of 3 offerings focusing on Object Oriented Programming, Searching, Sorting, and Algorithm Design.
Coding 2: Coding Early Objects and Algorithms
Related Courses
Coding 1: Coding Fundamentals
Coding 3: Computer Programming Linear and Non-Linear Data Structures
Applies Towards the Following Programs
Required fields are indicated by .