0263
-
CEE 0263 - Today's 5 Best Classroom Management Strategies
2934936
Description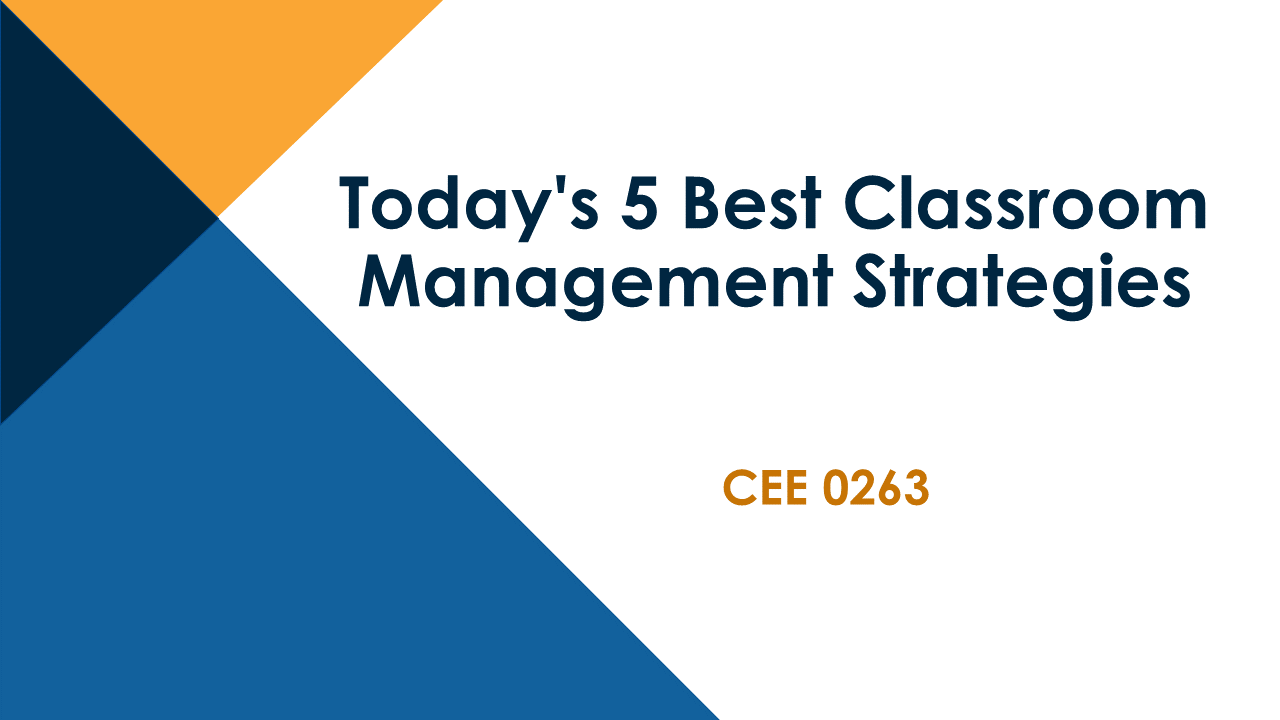 This professional development tackles one of our schools' largest obstacles to student success. Effective classroom management cultivates high-quality teaching and learning. Learn research-based strategies, supported with evidence, that you can put into practice immediately. The positive results are more students with self-control, responsibility, and positive attitudes toward school.
Event/Course Sections Select a section to sign-up for from the list below:
Required fields are indicated by .