0260
-
CEE 0260 - Teaching Digital Citizenship
2934422
Description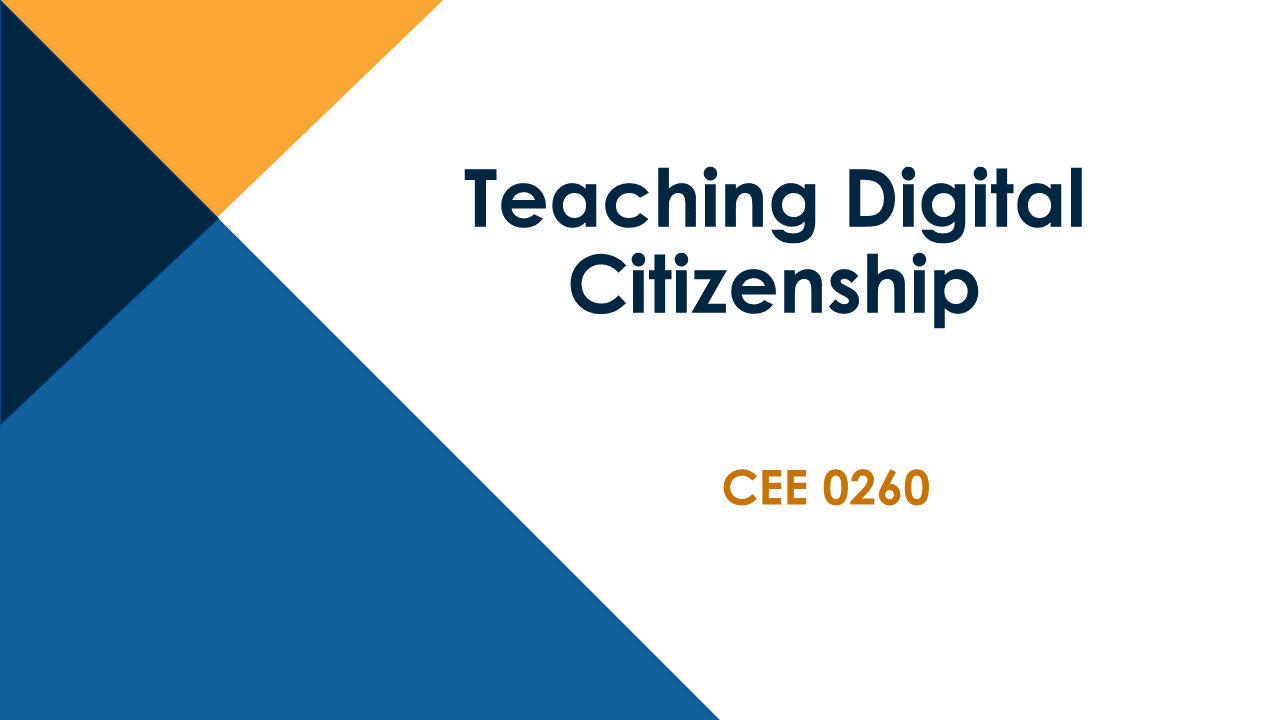 Technology permeates every part of our modern lives. Our children need to learn how to positively navigate the digital world as well as the real world. This session will give participants practical ways to help children make their way in the digital world positively and successfully.
Event/Course Sections Select a section to sign-up for from the list below:
Required fields are indicated by .