0257
-
CEE 0257 - Building Your Health and Wellness Dashboard
2815901
Description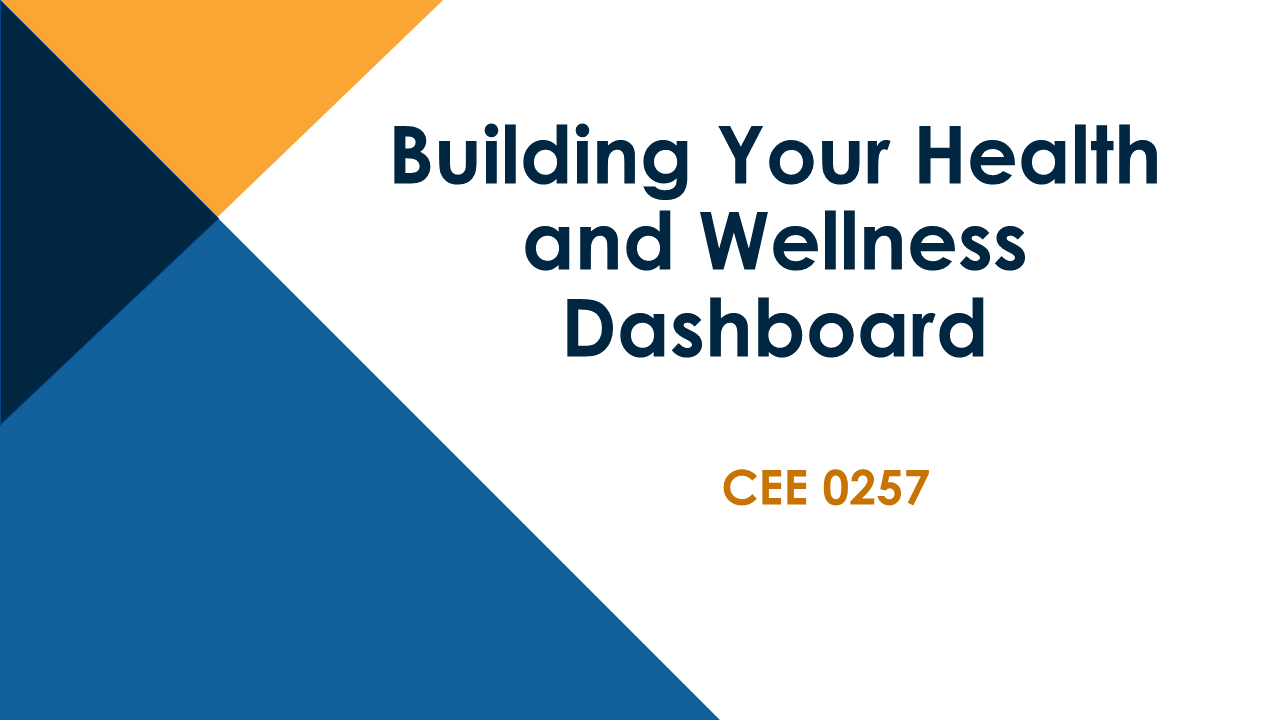 You can't give what you don't have. Whether a teacher or administrator, you need to be healthy and well in order to give your students or team members your very best. Join us for a discussion on the latest research and pro-tips on how to care for yourself so that you can care for others.
Event/Course Sections Select a section to sign-up for from the list below:
Required fields are indicated by .