0240
-
CEC 0240 - Power Skills Module
2573936
Description
CEC 0240 - Power Skills Module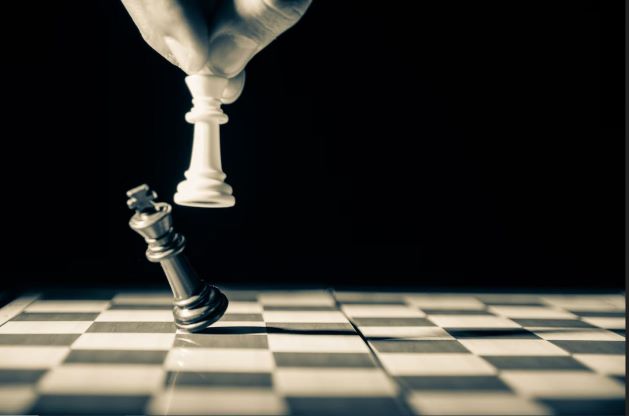 Power Skills is an interactive learning experience that helps you sharpen the most important skills you need to be successful in any area of your work. These 6 mini-courses, each about 45 minutes in total time investment, will help you become the best professional you can be! Included in this experience: Power Skills Essentials, The Power of Listening, Diversity and Civility, Teamwork, Collaboration, and Developing the Leader in you. Whether you are new to your role, or a seasoned veteran, power skills will set you up for continued career success.
Power Skill Essentials: This mini-course will provide you with an overview of what Power Skills are, and how to best tap into them.
The Power of Listening: Listening is not a born skill, it's a learned skill. This mini-course will help you to learn and practice the ever-important, and often overlooked skill of listening.
Diversity and Civility: Want to learn about diversity in the workplace? This mini-course will teach you how to be inclusive in all areas of your work.
Teamwork: Effective teamwork is an important essential skill to have in any job field. This mini-course will help you become a team player.
Collaboration: This mini-course will help you hone your skills to assure you are working in sync with your colleagues to be most effective.
Developing the Leader in You: Even the best leaders need support. This mini-course lets you explore your leadership potential and how to make it shine!
Additional Information
Times listed are in Central Time.
Offering Sections Select a section to sign-up for from the list below.
Required fields are indicated by .