0121
-
CEH 0121 - Write It Right OT Handwriting Camp
2238372
Description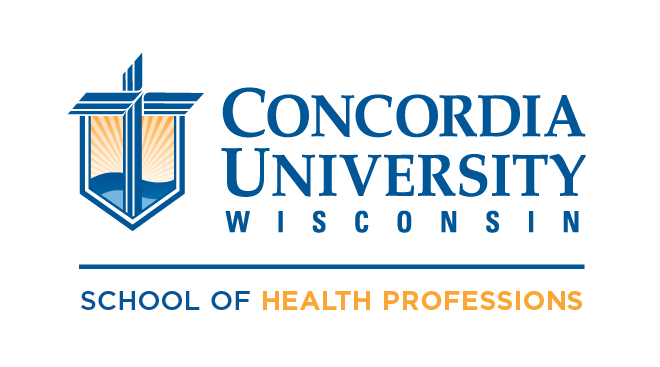 This camp offers kids help with manuscript/print handwriting. It is designed for children who have completed K4 through second grade who need extra practice developing letter formations and handwriting skills. Each day, children will be engaged in a mixture of gross motor and fine motor activities to teach and reinforce the learning of letter formations.
Our handwriting camp is staffed by Master's and Doctoral level Occupational Therapy students and supervised by professors of Occupational Therapy specializing in pediatrics. Occupational Therapy is a profession focusing on helping individuals participate and function in the activities meaningful to them (occupations).
This camp utilizes hands-on, multi-sensory approaches to teach concepts and reach children with all learning styles.
Children of all abilities are welcome! If your child has specialized learning needs, please inform us at the time of registration for planning purposes.
The handwriting camp was developed as an educational opportunity for Occupational Therapy students at Concordia University and is a required part of their pediatric coursework. Camp is provided as a free service to our community.

This year, we will be offering 3 different weeks of camp, each at a different location. So make sure you are choosing the right location/section when you register!
Please note, each child is only eligible to sign up for one week of camp. Each child will need to be registered separately with a separate email address (i.e., first sibling would need mom's email, second sibling would use dad's.)
Event/Course Sections Select a section to sign-up for from the list below:
Required fields are indicated by .