0108
-
Dare to Develop
2064159
Description
Course Number: CEM 0108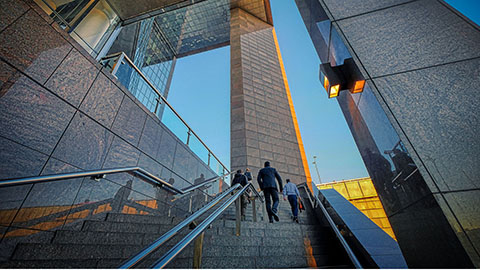 This course will give you information on how to start the journey of self improvement. It offers three ways to examine roadblocks for you in your personal and professional development. The areas covered include strengths, weakness, and where to start your development. Successfully negotiating first steps to growth can lead to a rewarding career.
To Enroll in the Course
Event/Course Sections Select a section to sign-up for from the list below:
Required fields are indicated by .