0105
-
Startup Entrepreneur
2059167
Description
Course Number: CEB 0105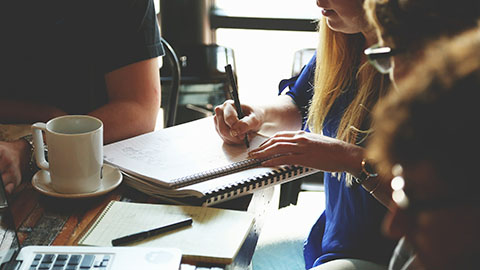 Do you have an idea that you wish to grow into a business, but are unsure how to make that happen? This course is for you! The Startup Entrepreneur is a Bootcamp series comprised of four modules, to assist the entrepreneur in going from idea to a funded company. It is taught as a master class, learning from experts in the field.
The four modules are, in sequence:
(a) Idea to business model,
(b) Building the business plan, doing financial projections, and starting your company,
(c) Legal and regulatory issues, and
(d) Raising seeds funds and venture capital.
Offering Sections Select a section to sign-up for from the list below.
Required fields are indicated by .