0101
-
CEB 0101 - Healthcare Advocate Course
2034020
Description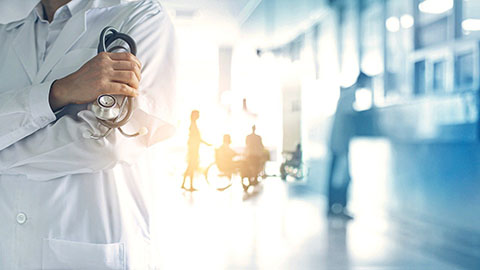 The Healthcare Advocate Preparatory Course is available to anyone wishing to act as a patient advocate. Patients, individuals, and employers from several healthcare-related backgrounds benefit from the knowledge and information presented in this course. Gain job skills including how to obtain affordable access to care, knowing the price for care and successfully negotiating medical bills for you, your family and all you serve. Notably, should you chose to pursue board certification, this course prepares you to sit for the examination necessary to become a Board Certified Patient Advocate.
Event/Course Sections Select a section to sign-up for from the list below:
Required fields are indicated by .