0099
-
CEB 0099 - Introduction to Supply Chain Management
1929263
Description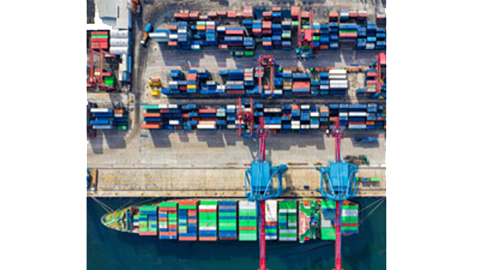 Workshop Overview
Supply chain management is a critical component of organizations globally. This course will provide an overview of SCM including a definition, the importance of SCM in organizations and an understanding of the functional integration of key business processes.
Outcomes
The objectives of this course are:
Explain the important role of supply chains in today's business and economy
The benefits of Supply Chain Management
Provide an overview understanding of the scope of functions and concepts in supply chain.
Provide an understanding of the unique characteristics and issues impacting in supply chain
Additional Information
Times listed are in Central Time.
Required fields are indicated by .