0093
-
PSY 101 - Intro to Psychology Course Preview
1839192
Description
Course Number: CEM 0093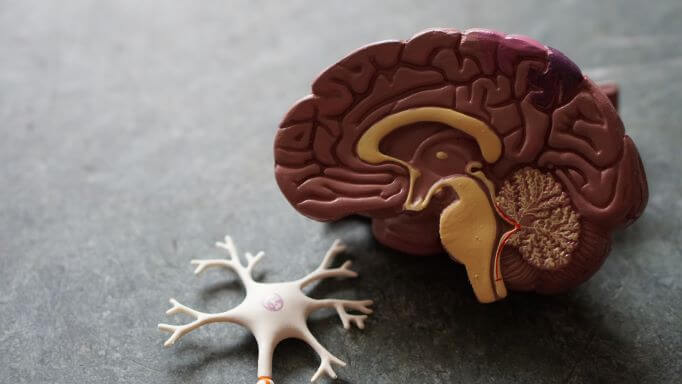 IS ONLINE LEARNING RIGHT FOR ME?
Are you considering taking an online class from Concordia University WI & Ann Arbor but not sure if it is right for you. We want to help you with that decision and also prepare you for success in your first online class by allowing you a free test drive of an online course.
Free Test Drive Course Concordia is giving you the option to 'test drive' a version of one of our online courses in Psychology. We are offering free enrollment in a 3-unit online Psychology course to let you try out our online learning platform before you apply to one of our programs. Even if Psychology is not your program, the course will let you preview online learning.
In the test drive mini course:
You skip the normal admission process to give you quick access to the course

No transcripts are needed

No payment is needed (the test drive course is free)

You don't need to set-up your Concordia email account

There are no scheduled login times. Learners may login when it is convenient - late at night, after the kids are in bed, before work or during your lunch break.

Lectures/Lessons: Lectures are usually pre-recorded videos, PowerPoints, or video chat sessions which can be viewed at your convenience.

Quizzes: Each unit in the mini course includes a multiple-choice quiz on the assigned reading. You will see your score on the quiz immediately after you complete the quiz.
What you DON'T get in the test drive that you DO get in a regular course:
Support from a live human instructor. All of our regular online courses use highly qualified professors who are always available by email or a scheduled Zoom video chat to answer questions and to guide you through the course.

The experience to upload written assignments. Most of our online courses require papers to be submitted to demonstrate your understanding of a topic.

Participation in discussion boards. We don't want online learning to be an isolated experience. Most of our online courses use discussion boards allowing learners to interact with each other and with the instructor.

Research Papers, Exams or Projects: Most of our other online courses will ask you to demonstrate what you have learned through a course project or research paper or essay exam.
Additional Information
WHAT COMPUTER RESOURCES WILL I NEED?
A internet capable device: A desktop or laptop is suggested although a tablet can be used.

Google Chrome or Mozilla Firefox as your internet browser. Safari or Microsoft Explorer or Microsoft Edge do NOT work with the security features in Blackboard.

Reliable internet access: You won't need superfast internet speeds but if you live in a more remote area or use a shared network, some of your videos may not play smoothly.

Speakers, earbuds or headset to listen to videos.

Some class will require a webcam for you submit video recordings. The test-drive course does NOT require a camera

It's best to access the course using a computer, an app is available to alert you to new assignments and more on your mobile device.
Software
A word processor is required. Microsoft Office, Pages, Google docs will work. Concordia students have FREE access to Microsoft Office 365.

Some courses will require presentation or video software (PowerPoint or equivalnet).
Other Questions You May Have
How many weeks are regular online classes?

Most online Concordia courses are 8 weeks long.

Do I need to buy a textbook?

For this course, no. This test drive course uses a free online textbook. Links to the assigned readings are included in the course. For many other online classes, students ARE required to buy or rent a textbook.

Will I get any credit or grade for the test drive course?

No. In the test drive course you are only sampling the course. You will not earn any credit and your final grade does NOT become part of your record at Concordia.
Offering Sections Select a section to sign-up for from the list below.
Required fields are indicated by .