0392
-
Lutheran Educator Development (LED) Program
16657338
Description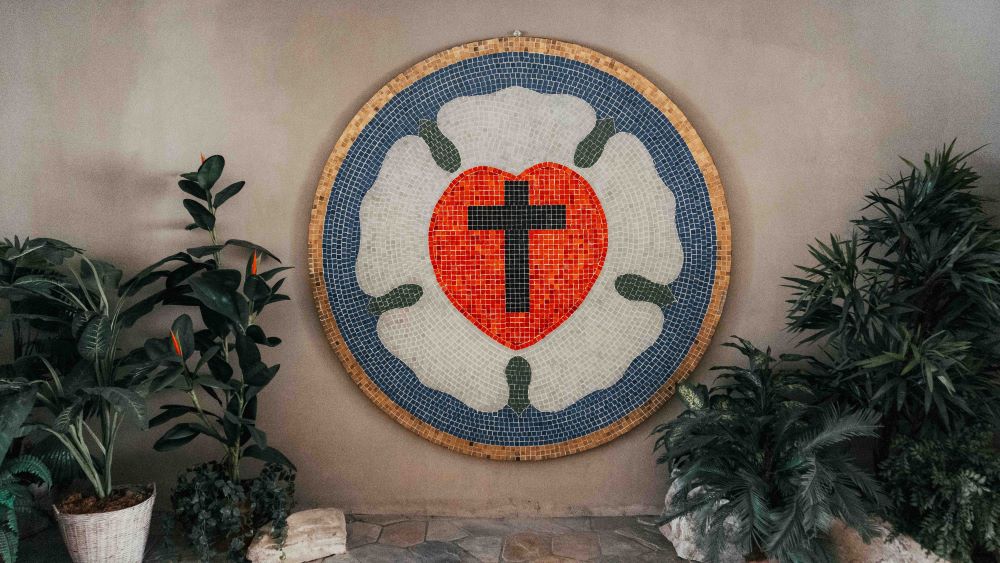 Due to demographic trends, the growth of Lutheran schools, and a shortage of LCMS-trained teachers and commissioned ministers, many Lutheran schools and congregations are hiring more Christian teachers who are not Lutheran or members of an LCMS church. The pastors, lay leaders, and administrators of these schools and congregations, while welcoming these Christian teachers to their teams, are still seeking and desiring their teachers to be instructed and trained in Lutheran doctrine and to learn more about our rich, Lutheran education heritage.
Thus, the LED Project is designed to be a professional and spiritual development program for Lutheran schools who want to teach and train their non-LCMS faculty and staff members the doctrine, heritage, and Christ-centered, educational practices of the LCMS.
Objectives
Participants will learn, know, and be able to articulate basic Lutheran doctrine.

Participants will be able to apply Lutheran doctrine and teachings in their classroom instruction, co-curriculars, and other interactions with students, colleagues, and parents.
Participants will receive and experience the joy and affirmation of God's Word from a Lutheran-Christian perspective.
Participants will be able to ask hard questions, reflect on ministry moments, and proactively prepare for classroom and teaching challenges from a Lutheran-biblical perspective.
Participants will experience a highly engaging, relevant, and inspirational classroom setting (in-person or virtual) which will enhance their own faith walk and teaching vocation.
Themes and Units
Quick History of the Rise of Martin Luther

What is a Lutheran?
Who is God?
Luther's Seal
Solas of Lutheranism
Lutheran Teaching
Knowledge of God
Nature of God
Origin & Creation of the World
Sin
Jesus Christ
Redemption
Faith
Fruits of Faith
Confession & Absolution
Law & Gospel
Prayer
Means of Grace
Baptism
The Lord's Supper
The Church The Ministry
The Church & Government
The End of All Things
Eternity
Sharing & Teaching the Faith
Vocation
Time, Delivery Modes, & Scheduling
The sessions (listed above) generally take around 12 hours of instruction to complete. However, we have been asked to go deeper and longer on certain sessions too (e.g. "Sharing & Teaching the Faith")—and that option is available for schools to pursue if interested. CUW delivers the LED Project in-person or virtually.
Cost
CUW is open to negotiate the cost of the LED Project and experience. We sincerely want to help schools and congregations in this endeavor. Since we began offering the LED Project, participating schools have provided a flat rate ranging from $3,600-$7,200 per cohort (school budget and number of participants being the two prime variables and factors to consider). If travel is expected, those costs can be negotiated.
Professional Development Credential
Participants who complete the LED Project will receive a certificate validating their LED program completion. Many Lutheran schools recognize the LED Project for their faculty members' professional development or continuing education requirements/expectations.
LED Contact
If you want to find out more about the program, or desire to begin the training for your non-LCMS faculty and staff, please contact Dr. Jim Pingel, Dean, SOE at james.pingel@cuw.edu or (262.243.4214).
Offering Sections Select a section to sign-up for from the list below.
Required fields are indicated by .