0081
-
EDGP 5103 - Building Resilient Schools and Homes
1607602
Description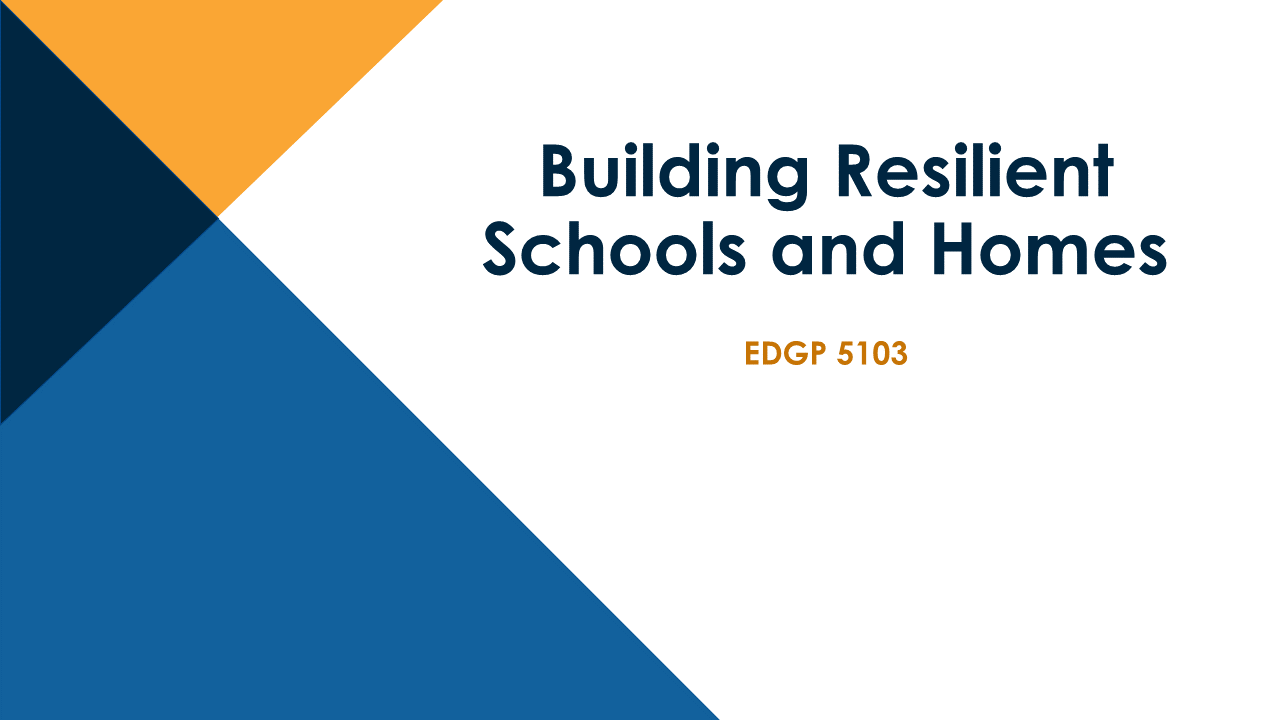 This is the Concordia University course that corresponds to Conscious Discipline's Building Resilient Schools and Homes.
Applying for Credits For: EDGP 5103 - Building Resilient Schools and Homes
First, Complete your Conscious Discipline Course Work before Applying
Complete all of your coursework at your Conscious Discipline event.
Take a picture of your printed certificate or obtain your digital certificate from Conscious Discipline.
Next, Apply for Credits with CUWAA
Add the corresponding CUWAA Continuing Education course section to your cart.
Create a CUWAA Continuing Education account if you have not already.
Fill out the application during the checkout process to verify eligibility using your Certificate of Completion. Approval may take 2-3 business days.
Finally, Enroll in Your Course Section:
Once approved, you will be able to enroll in the related course. You'll need to do so before the section's enrollment deadline. If there are fees associated with the course, you would pay them at that time.
Once you've enrolled, the course and credits should appear on your transcript in 2-3 business days in your CUWAA Continuing Education account.
Notes
Times listed are in Central Time.
Application
0081-004 - EDGP 5103 - Building Resilient Schools and Homes
Event/Course Sections Select a section to sign-up for from the list below:
Required fields are indicated by .