0389
-
Real World Leadership with Alumni Guest Speaker
15998562
Description
Course: 0389 - Real-World Leadership with Alumni Guest Speaker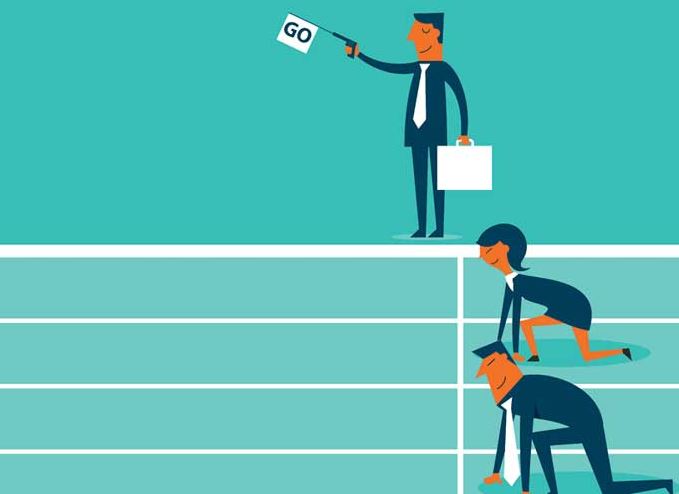 Second year student-athletes will be invited to attend a presentation by a former CUW Falcon. Presentation will focus on the alumnus' daily leadership opportunities, challenges, and strategies. Alumnus will be asked to correlate the lessons learned as a student athlete with how they have or have not prepared them for leadership in the professional setting.
Offering Sections Select a section to sign-up for from the list below.
Required fields are indicated by .