0061
-
CEH 0061 - Research for Practice - Bridging the Gap Between Academia & the Clinic
1534392
Description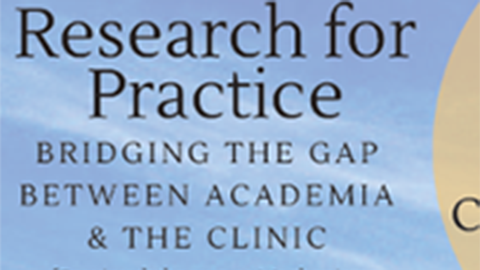 Please join us for a night of evidence-based research! Fourth semester MOT/OTD students will be sharing clinical findings on research in your area of practice! Details will be sent out the week prior to the event.
Why should I participate? 3 Free Contact Hours!
Required fields are indicated by .