0059
-
The Mentor Initiative
1525037
Description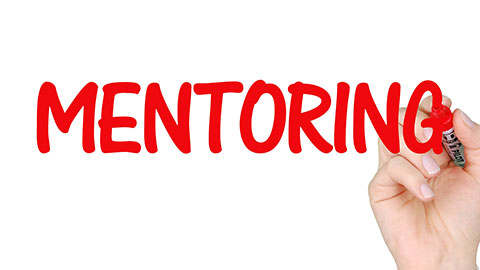 The Mentor Initiative was born as a result of feedback we received from students at Concordia University. The students consistently inquired if there could be an opportunity to apply what they were being taught in the classroom to corporate and real world settings. As a result of these inquires, The Mentor Initiative seeks to connect a select group of students from Concordia's School of Business with successful and elite business executives in the Greater Milwaukee Area.

Each student participating in the Initiative will identify their major and specific business interests. These interests and majors range anywhere from Marketing to Actuarial Science. Once interests have been identified then they will be matched with an executive whose corporate responsibilities correspond with the student's interests.

?This program is designed to last roughly eight weeks and for students to meet with their mentors at least three times within that frame. The goal of this is for students to get to know their mentor well and for them to form a bond and connection that may last longer than the program itself. These connections fostered by The Mentor Initiative may even be lifelong and serve both mentor and student well over time.
Required fields are indicated by .