0379
-
Group Dynamics
14491648
Description
Course: CEF 0379 - Group Dynamics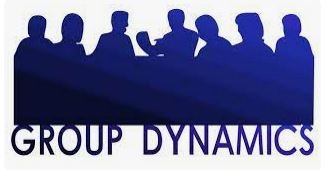 Third Year student-athletes will be introduced to group dynamics and the processes and outcomes involved when people in a group interact with each other. Students will learn how groups are constructed, how they behave, and the influence of teamwork on innovation and productivity within an organization.
Offering Sections Select a section to sign-up for from the list below. All Times Are Listed in Central Time.
Required fields are indicated by .