0054
-
Optimal Documentation, Billing & Compliance
1447070
Description
Course Number: CEH 0054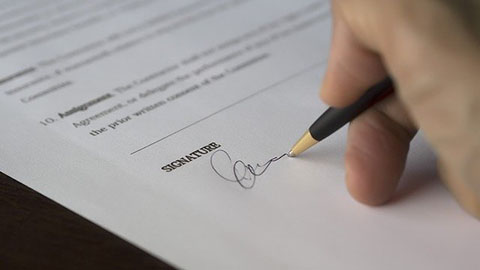 This compliance presentation & discussion will address major areas of Healthcare Payment & Compliance including as they impact physical & occupational therapy in everyday practice! A Focus on Medicare Billing & Coding, Auditing Challenges and Telehealth.
PLEASE NOTE: Attendance at the 3-hour virtual or face-to-face session will earn participants 3 CEUs.
Completion of a Pre + Post Self Chart Audit will be required to earn the 4th CEU. After you register, you will be provided with directions on how to access the learning management system (Blackboard) for the course. On the Blackboard site, you will find information on how to complete the pre- and post-course audit. If you sign up for the virtual option, this is also where you will find the Zoom link for the virtual session. Lynn's PPT slides will also be posted here.
Course objectives
By the end of this presentation, the attendees will be able to…
Understand Major Payer Regulatory & Business Initiatives in Payment/Compliance related to…

Medicare/Medicaid/3rd Party/WC

Medicare Updates 2021-2022

Payment Updates

Documentation for Payment

Therapist Assistant Coding & Documentation & Payment

Maintenance Coverage

Pediatric Eamples

Telehealth Coverage Documentation & Billing

Additional Payer Considerations:

Authorization Challenges

Government & Private Payer Audits
For questions, contact:
Lois Harrison
262-243-4468
Event/Course Sections Select a section to sign-up for from the list below:
Required fields are indicated by .