0053
-
ED 1099 - Foundations of Personal Finance
1422591
Description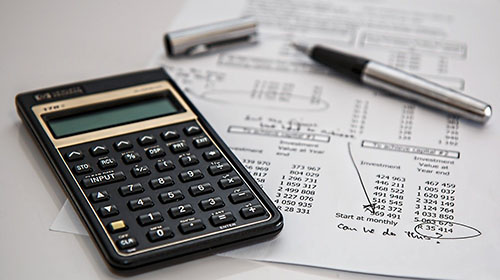 ED 099 Foundations in Personal Finance provides participants with a clear understanding of budgeting and savings, loans and debt, and investing for one's future. The continuing education seminar utilizes a curriculum developed by the Dave Ramsey team (https://www.daveramsey.com/school/college/student-affairs/experience). Each week, participants will watch short videos connected to each topic on their own and then participate in a small-group discussion with a facilitator during the seminar session.
Notes
Participants have the ability to receive $5 back for every session they attend, upon successful completion of the course.
Event/Course Sections Select a section to sign-up for from the list below:
Required fields are indicated by .