0348
-
Effective Literacy Using the Daily Five, The Gradual Release Model and Other Effective Practices
11350277
Description
Course: EDGP 5142 - Effective Literacy Using the Daily Five, The Gradual Release Model and Other Effective Practices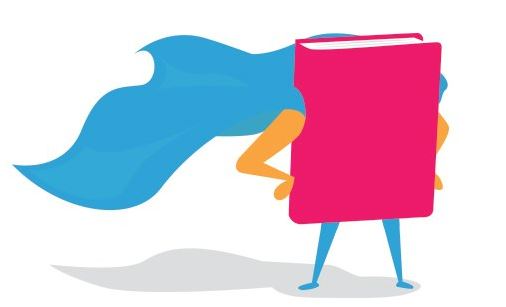 Students need to use multiple modalities in order to become proficient readers. Research-based practices including the work of Marie Clay, Fountas and Pinnell and Stephanie Harvey offer a variety of reading approaches to improve the skills of reading, writing, talking, speaking and listening in struggling students. All are interdependent and essential to helping students succeed. In this course, teachers will learn and practice authentic opportunities for reading and writing based on a framework that uses the Gradual Release Model of instruction and elements of The Daily Five management structure (a tool or format providing teachers with a set of literacy tasks students complete daily). The Gradual Release Process allows for developing readers to be more self-directed and responsible.
Offering Sections Select a section to sign-up for from the list below. All Times Are Listed in Central Time.
Required fields are indicated by .