0347
-
Developing Number Sense - Strategies for Intervention and Classroom Talk
11349336
Description
Course Number: EDGP 5141 - Developing Number Sense - Strategies for Intervention and Classroom Talk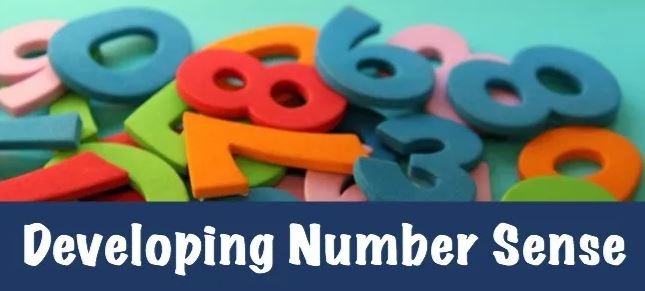 In this course, teachers will learn and analyze a child's development of the concepts of quantity, counting, number relationships, and operations. Teachers will learn to conduct informal assessments to uncover what students know and understand about numbers. Why do some children make the expected progress and others do not? Often, the difference is number sense. Some children lack the mathematical experiences that other children bring to school and some children just do not seem to make the connections. Through intervention strategies and classroom talk, teachers will develop sequenced activities and tools to help children develop number sense for incremental growth.
Offering Sections Select a section to sign-up for from the list below. All Times Are Listed in Central Time.
Required fields are indicated by .