0031
-
How Effective Are Your Questioning Strategies?
1117766
Description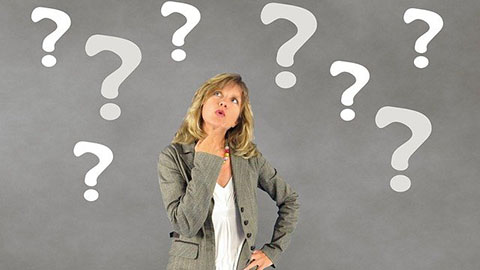 Did you know that the average teacher asks 200 to 300 questions per day (Brualdi, 1998) and that those questions are regularly answered by only 25% of students (Black & Wiliam, 2014)? Being more deliberate about questioning can generate more and better student responses. Come learn strategies you can use to get good answers.
Sections Select a section to sign-up for from the list below:
Required fields are indicated by .