0030
-
Engaging and Creative Ways to Formatively Assess When Time is a Premium
1117656
Description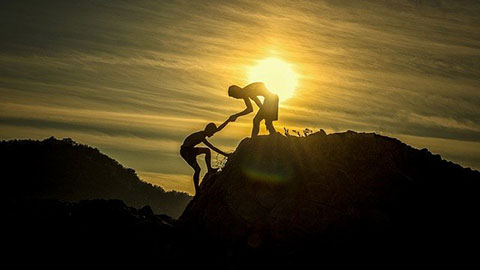 Formative assessment is one of the best things you can do in your classroom. This session will share a variety of quick yet effective assessments that you can easily incorporate into daily lessons.
Sections Select a section to sign-up for from the list below:
Required fields are indicated by .