0029
-
Leadership Development
1117601
Description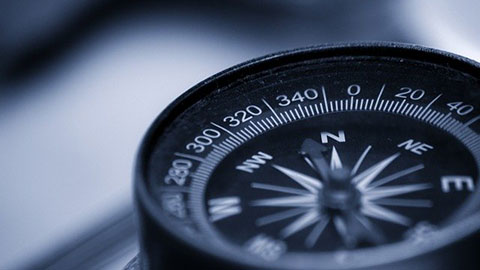 What defines great leadership? Even more importantly, how do we take our leadership from "good" to "great" regardless of professional setting? This course will cover best practices, current research, and tips for embodying leadership styles that transcend age, gender, or professional context. The need for great leaders in all areas of our schools is greater now than ever, so we invite you to learn more about how to maximize your leadership potential.
Sections Select a section to sign-up for from the list below:
Required fields are indicated by .