0028
-
The New Core of MBA
1116453
Description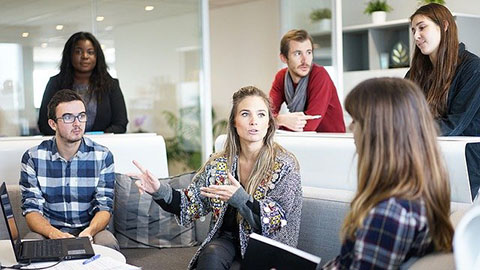 The New Core of MBA is a freemium course designed to explore the new core of our MBA program, while giving users practical skills to apply on-the-job right away. The end goal is to generate awareness and consideration around our MBA program and to add value to both our local and online business community.
Sections Select a section to sign-up for from the list below:
Required fields are indicated by .