0024
-
Curate those Resources
1111108
Description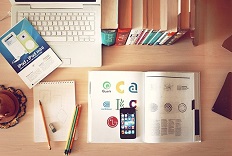 Do you ever feel like you have so many resources but can never find the one you want to use? Did you save an article to read or share later, and now you can't find it? Content curation can help! Come learn about a few digital tools that can help you select, collate, and organize digital content.
Instructor: Jennifer Marten
Required fields are indicated by .