0020
-
CEB 0020 - 'Wok' Together
1101389
Description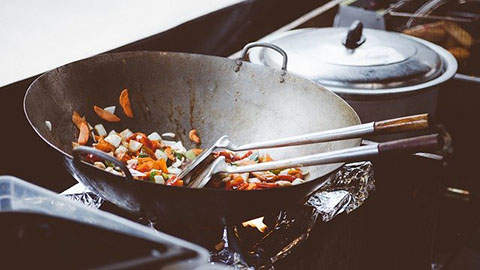 Teams battle in traditional Asian cuisine. Participants are divided into teams and assigned a traditional Asian-inspired dish. Each team will be responsible for completing the dish and developing a description of the dish. Teams will share and evaluate each other's creations. Sample recipes could include Mongolian beef, fried rice, ramen, or crispy pork belly.
Event/Course Sections Select a section to sign-up for from the list below:
Required fields are indicated by .