0345
-
Helping Couples and Families thrive throughout the lifespan
10943344
Description
Course Number: CEC 0345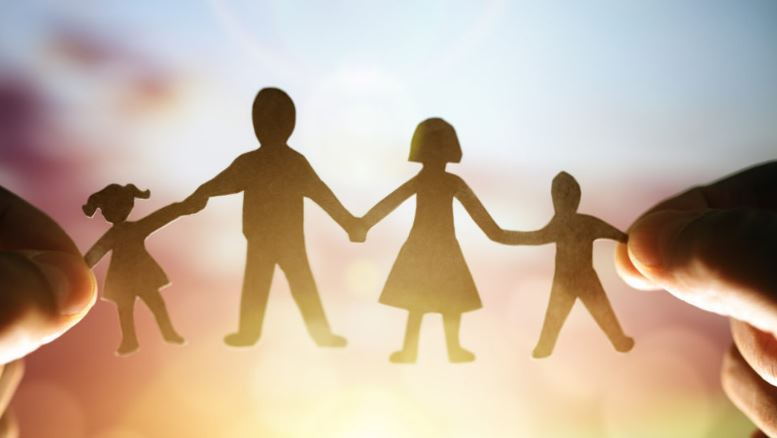 This continuing education offering will focus both on the developing of couple and family strengths as well as the repairing and healing of couple and family challenges. The course will concentrate on the ongoing development of family life throughout its entire cycle, giving special attention to its positive and natural developmental tasks as well as the challenges that come from interruptions in its natural movement. Challenges such as trauma, addiction, marital affairs and destructive interpersonal behaviors will be discussed, and interventions suggested. Attention will also be given to the counseling process, referral strategies and personal marriage and family care. All of this is framed in an understanding of the reality of the presence of Jesus accompanying His followers and the action of the Holy Spirit in their lives. The course intends to be demonstrably practical in its applications.
1 Continuing Education Unit
Upon completing the requirements of this course, you will receive 1 CEU from Concordia Seminary St. Louis. For this reason, your transcript from CUWAA Continuing Education will not reflect this CEU.
Offering Sections Select a section to sign-up for from the list below. All Times Are Listed in Central Time.
Required fields are indicated by .