0018
-
CEB 018 - Concordia LEADS
1064130
Description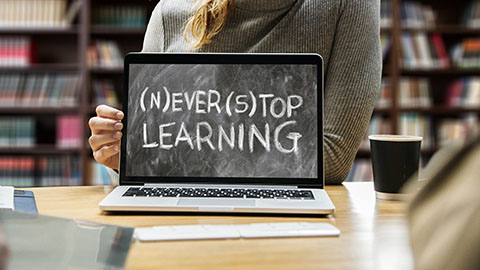 The CUWAA Batterman School and the Haab School of Business are excited to launch our new online subscription courses available now.
Concordia LEADS introduces graduates and adult leaders to advanced leadership concepts and build a solid foundation for ethical leadership in the 21st century. The program is open to all who seek to engage in a program fostering personal and professional development, focused critical thinking, problem solving, and developmental planning.
These courses support two groups of individuals:
Participants 1 to 5 years in their profession
Participants 5 to 10 years in their profession
Areas covered throughout the year includes:
Leadership and Legacy: Creating and sustaining a legacy for generations to come, and building the leaderships skills to make that happen.
Entrepreneurship and Equity: Unleashing the power of entrepreneurialism coupled to fairness and impartiality in the workplace and in your personal life.
Ambition and Awareness: Crafting and implementing a personal plan to pursue over the next 8-to-10 years.
Digital and Discipline: Personal branding in areas of communication.
Social and Success: Taking a holistic approach to creating a model for your personal success.
Subscription includes:
Monthly online courses
Quarterly webinar
Access to CUWAA School of Business seminars, workshops and summits
First 100 subscribers by get January 31, 2022 receive free access to LinkedIn Learning
Event/Course Sections Select a section to sign-up for from the list below:
Required fields are indicated by .