0342
-
EDGP - 5203 Introduction to Conscious Discipline: Two Days to a Better Way
10514728
Description
Course Number: EDGP - 5203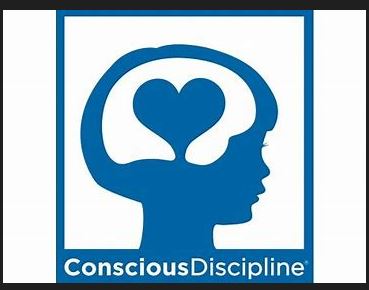 Discover how Conscious Discipline empowers adults to impact children's behavior via a transformational, trauma-responsive approach to self-regulation. Conscious Discipline is a 25-year leader in self-regulation, wellness, and classroom management. It is based on current brain research, child development information, and developmentally appropriate practices. In this introductory event, Conscious Discipline guides your exploration of evidence-based strategies for creating an emotionally, physically, and socially safe school environment primed for achievement, as well as techniques to remain calm in moments of chaos.
Offering Sections Select a section to sign-up for from the list below.
Required fields are indicated by .