0333
-
Strategies to Avoid Burnout & Build Resiliency
10117193
Description
Course Number: CEC 0333
In today's ever-changing world, many people feel overwhelming stress, emotionally exhausted, and fatigued. They may have forgotten how to have fun or what was important to them. They may not remember what they previously enjoyed. Burnout results when we have chronic stress and no resources for coping.
2hr Course |
Mequon, WI |
July 2023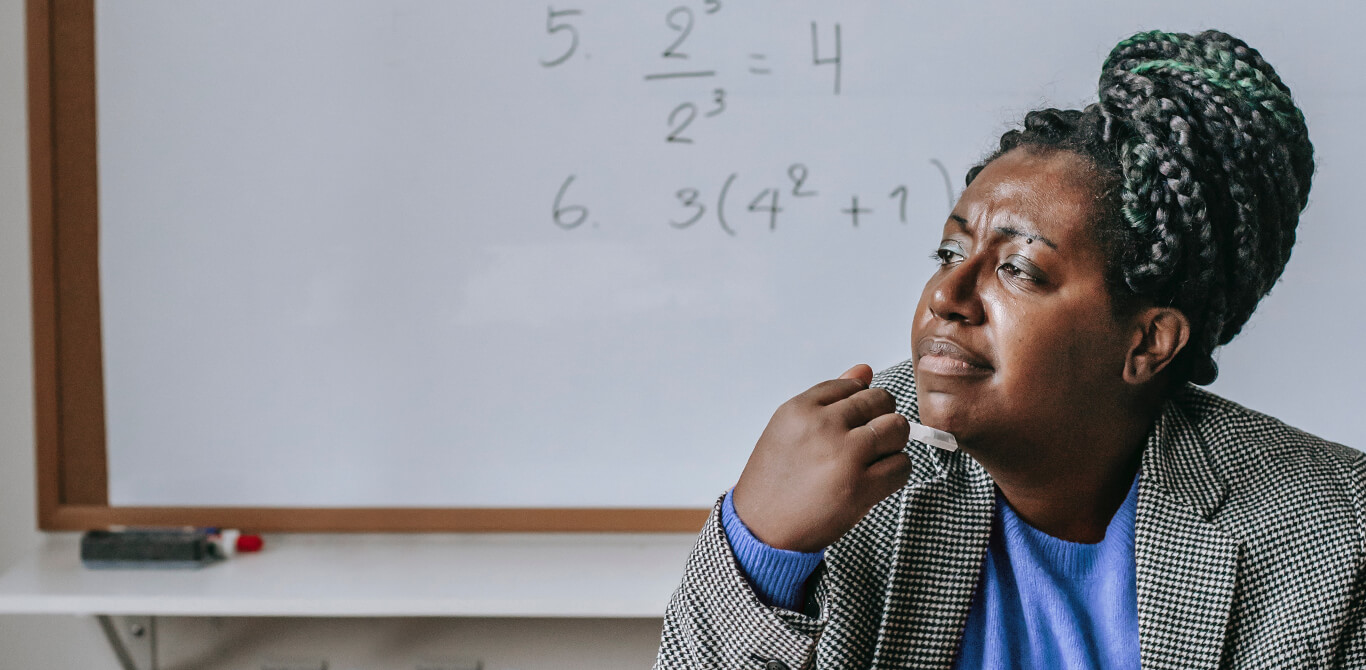 This course reviews how burnout develops and how to avoid it all together. It also promotes emotional intelligence which begins with mindfulness, grounding, and deep breathing exercises. The course takes it one step further by introducing skills that can help one respond to emotions differently so that emotional resources are always available for coping. The skills will be introduced, practiced during class, and applied to real-life examples.
About the Instructor
Bonnie Halper is a Licensed Professional Counselor who has been working in the mental health field for more than 15 years. She currently provides psychotherapy and substance abuse therapy for clients in Port Washington and has observed many who are unaware of helpful strategies to become emotionally resilient in today's world.
Course Objectives
What you will walk away with from this course includes the ability to identify emotions in oneself and in the behavior of others. You will learn emotional intelligence, mindfulness, and other skills to become emotionally strong, and learn how to apply the concepts. With the knowledge gained in this course, you will be able to avoid burnout as you will learn how to build strong resiliency.
Offering Sections Select a section to sign-up for from the list below. All Times Are Listed in Central Time.
Required fields are indicated by .